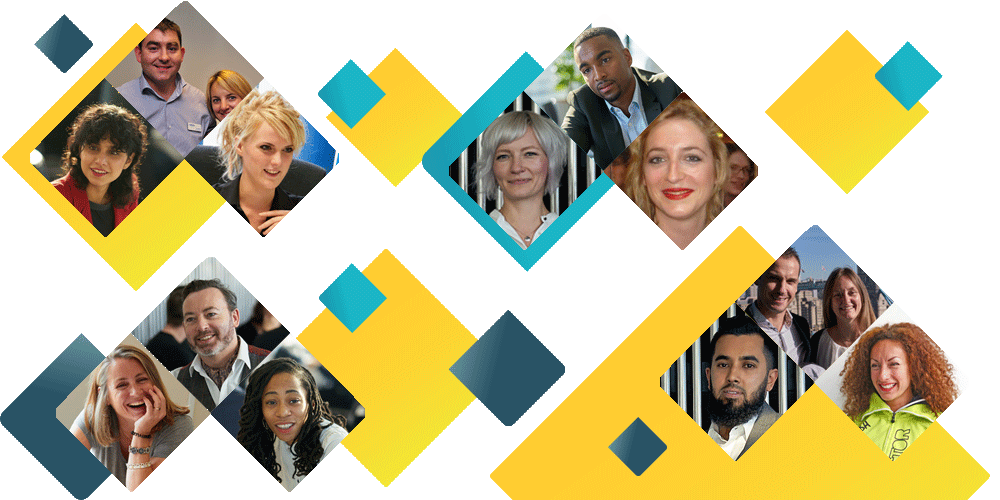 The No 1 place for all your business growth information and advice
Helping your business to grow and scale
We have been working with SMEs for over 40 years, and have supported over 17,000 businesses to date. We have developed GrowSmart, based on our experience of working with these companies, and our first hand experience of overcoming the challenges of growth.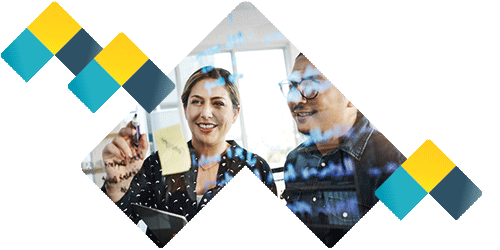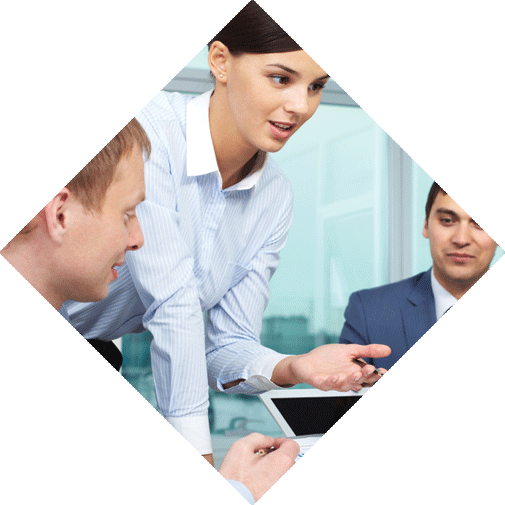 Guiding your growth – step-by-step – when everything you need is just a click away
GrowSmart provides a step by step guide to help you through everything you need to know to grow your business, supported by a vast library of 'how to' resources, which is available 24/7.
Gain knowledge & advice from our experts, advisers and the GrowSmart community
Engage with fellow business owners and obtain advice from our experts to help take your business to the next level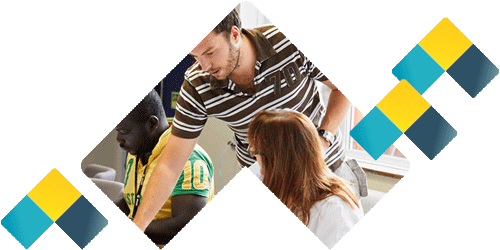 The GrowSmart platform is great! There is a lot of detail on there and having it all in one place is really handy to refer back to. I often have those moments where I think 'Oh what did they say about XYZ?' Having it written down somewhere central is really useful. I would recommend them to anyone who is thinking of starting a business, or who has started one and is looking for a little help and advice
Laura Summerhayes
The Copywriting Help
Latest blog posts
The GrowSmart platform is key to helping businesses grow. When workshops and individual help is unavailable, resources like these are key to helping businesses stay the course. The platform is well-organised, easy to use and will walk you through all the key steps to confidently build and grow your business.
Katie Martin
Enterprise and SME Manager : University of Bristol