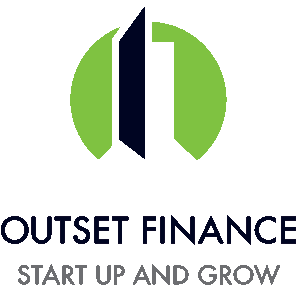 Our sister organisation, Outset Finance can support young businesses that may be struggling to access finance, by supporting suitable candidates with a government-backed Start Up Loan.
If you have run your business for under two years and are struggling to access funding or facing high interest rates for borrowing, then a Start Up Loan may be the answer. 
With a fixed interest rate of 6%, you can borrow from £500 – £25,000 to help your business weather the storm of COVID-19. Eligibility criteria apply but the process is simple, and you could also benefit from a range of business support including online training and mentoring.
Find out more details on the Outset Finance website. They have provided a total of £20 million worth of funding to business start-ups in the past six years.