Building your business resilience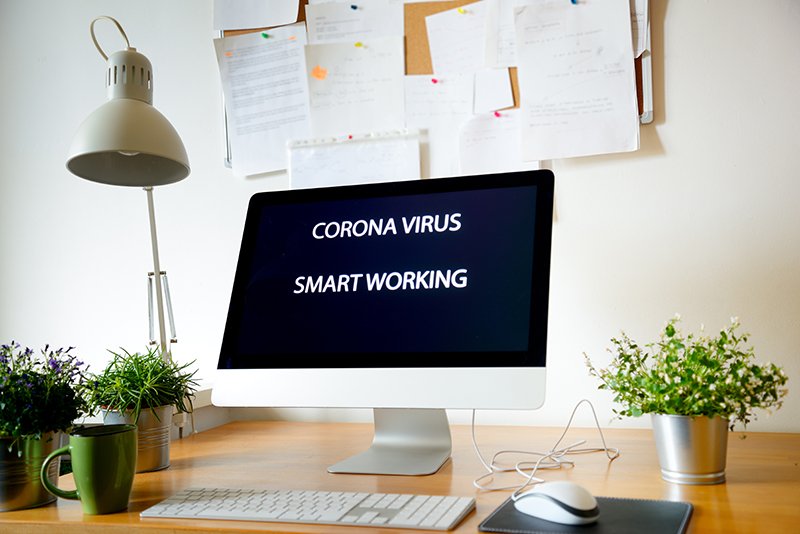 There's no doubt that small businesses will be the hardest hit from the current COVID-19 pandemic, so we've created a Business Survival Guide to support you and your small business through the next few months of uncertainty. To keep calm in a crisis you need to be prepared for it.
What should you do?
Staying calm can be difficult, especially when cash is running out. Remember to take care of yourself in a way that works for you. Eat well and try to get some exercise in. Taking care of yourself will help you to keep calm, which in turn will also mean keeping your staff calm. Ultimately this creates a healthier mindset for everyone in order to come up with innovative ideas to move forward. 
How we can help
In these pages we are providing you with tools, information and insights to help you weather the storm, and to come out successfully on the other side. 
What to do now
There are some things that you should be doing right now that are critical to the sustainability of your business. You should make decisions to furlough quickly rather than hanging on and 'draining' the bottom line. We provide advice and links to the latest government information to help you and your business.
The importance of a business plan
It is essential that you revisit your strategic business growth plan. Revise this based on what you know about how the markets, your customers and your own resources have changes as a result of Covid-19. A business plan will take away the uncertainty and provide clarity under pressure. It allows you to make decisions in the cold light of day, with clear thinking, without the emotional fog of stress.

Think outside your normal business patterns
If your market has suddenly vanished due to Covid-19, you can use the next few weeks to plan for coping with the surge in demand that will hopefully follow when C19 has passed. Use this time to speak to your customers to understand their situation and showing them that you care.
We're making GrowSmart free for one month to help everyone get through this really challenging time. GrowSmart is an interactive learning platform that provides you with the knowledge and digital and business growth skills, to help get your business through this challenging time.
Manage Your Company Culture
Your company culture is the spirit of your organisation, its quirks and personality that make it special and unique. At this time, your teams will most likely be working remotely and may feel disjointed. As a business leader, it is vital to keeping communicating, keep reassuring your staff and keep people motivated.

Keep in touch
You should be rolling out company updates at the start of the week and the end of the week at the minimum. Isolating for long periods can feel daunting. Use your culture and digital tools to ensure that the spirit and personality of your organisation thrives.

Remember that events like COVID19 allow you to demonstrate how important your team members are.
Click here to access our Business Survival Guide