Managing your company culture during lockdown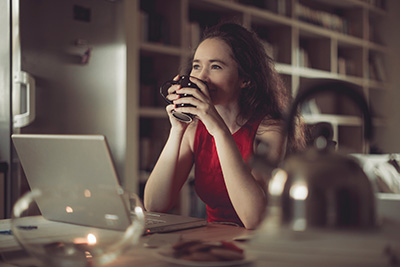 During times of change, and when almost from one day to the next, your workforce needs to shift how it works, your culture will come under strain. You may have individuals and teams working for the first time both at home, and physically separated.
While your initial focus will of course be on maintaining your customer relationships and ensuring your business can successfully navigate this new world, it's also critically important to consider the impact on your employees and on your culture.
During times of crisis, communication is more important than ever. Business owners should be rolling out company updates at the start of the week and the end of the week at the minimum.
Isolating for long periods can feel daunting so it's important to keeping communicating, keep reassuring people and keep people motivated. Whether that's via instant messaging apps, video conference calls or emails.
Let people know they're not alone and you continue to appreciate all that they are doing. Each team should be having daily morning check-ins too, beyond nurturing relationships, it enables leader and managers to check on the priorities for the day.
Maintaining your employer brand and culture takes work, especially in times of crisis. Listen, communicate transparently, share your vision for the future, and reassure your employees that your goals and their goals are aligned. If you're able to do this, you'll build an employer brand that is resilient and a culture that can withstand tough times.
Tips for helping your employees working from home
The following are useful tips to pass on to your staff during the lockdown period: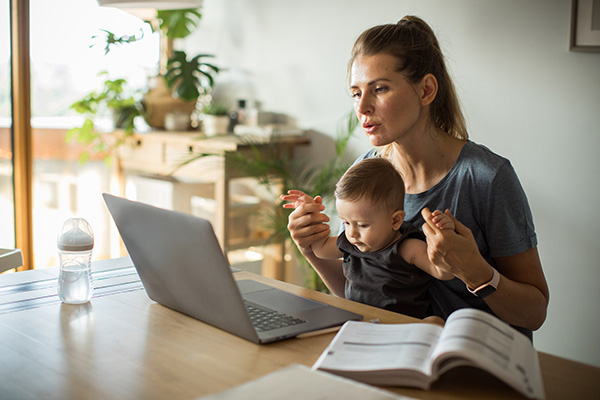 Keep a normal work routine. This means "preparing" yourself for work, just as you would when going to the office. Put on regular work clothes and take lunch breaks.
Set real working hours. Similar to the above point, make sure to log on to your computer at the same time as you would at the office. Log off at the end of your day.
Use video calls to connect to your workmates. Video is great to connect with colleagues, but these calls should not just strictly be for work purposes – it's important to also just have a chat with your colleagues, find out how they are doing, and simply catch up on news.
Track your work process with tools like Trello or Jira. This ensures you maintain (or even increase) your productivity.
Respect your rest breaks. Take a regular lunch break, stretch regularly, and enjoy a good cup of tea or coffee.