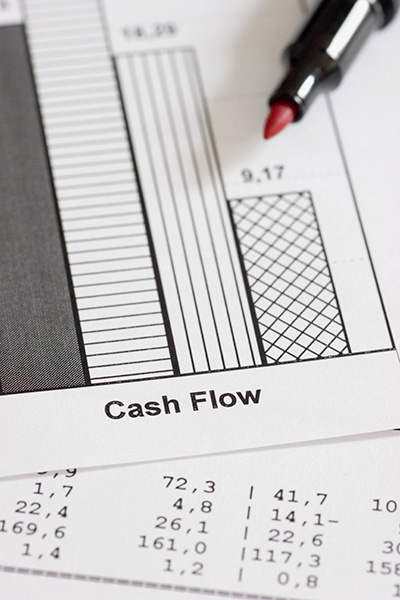 HMRC has simplified some of the information around the calculation of thresholds for eligibility, so that they are easier to understand. Individuals must have trading profits of less than £50,000. Also, these profits must constitute more than half of their total income.
The key trading conditions around eligibility remain the same. Individuals must 'have lost trading profits due to coronavirus'. Claimants will need to confirm to HMRC that their business has been adversely affected by COVID-19 and HMRC will 'use a risk-based approach to compliance.'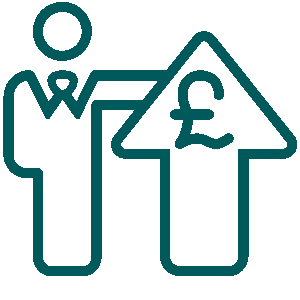 Calculating profits
HMRC's guidance on how to calculate trading profits offers further insight into the analysis required. HMRC is only interested in business income less allowable business expenditure. Examples of these include: office, staff and travel costs. It would appear that deductions, such as pension and gift aid, will be ignored for the this calculation.
HMRC has tightened the wording around how the average profit will be calculated. It has indicated that profits and losses will be added together and divided by three. The examples within the guidance confirm this is to be read literally. Losses will reduce any average figure, featuring as a negative in the computation. Any losses brought forward will not be deducted when calculating trading profit for the current period.
HMRC has also specified how average trading profit will be calculated where individuals have not been self-employed throughout the three-year period. The average trading profit will be based on periods of 'continuous' self-employment. This will mean that 2016/17 figures will be ignored where the self-employment does not continue into 2017/18 and grants would be based on 2018/19 only.
Any changes in amended returns submitted after 26 March 2020 will not be taken into account when considering eligibility or the amount of any grant. This is to prevent any claimants who might consider dis-applying reliefs or altering their filing positions to increase profits and maximise eligibility.
The updated guidance also provides further clarity for farmers who claim farmers' averaging.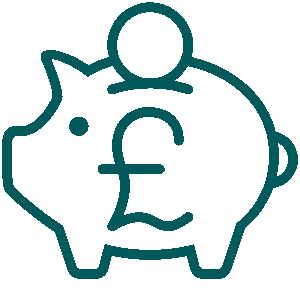 Calculating total income
Total income will be the sum of all the key classes of income eg. earnings, dividends, savings etc. For the majority of people, this is likely to correspond to the 'total income received' figure on the individual's tax return computation. This is available to download when submitting the return.
Details of how the SEISS will interact with the loan charge has also been added to the guidance. It includes a different method for calculating 'average trading profits'. It excludes the 2018/19 year because that year will show an inflated amount of income.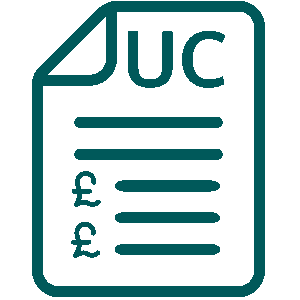 Interaction with claims for universal credit
A claim for universal credit (UC) can be made while individuals wait for the SEISS grant to arrive. However, HMRC does warn that the grant could affect how much UC applicants are entitled to later on.
For more information click here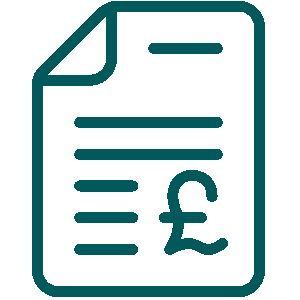 Making a Claim
This online service is now open for claims – HMRC has indicated that they will contact eligible businesses.