International Markets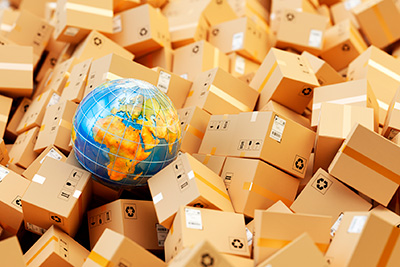 To assist International Markets & Procurement, the Department for International Trade (DIT) is supporting UK businesses trading overseas. It can assist with customs authorities to ensure smooth clearance of products. It can also provide advice on intellectual property and other issues linked to business continuity.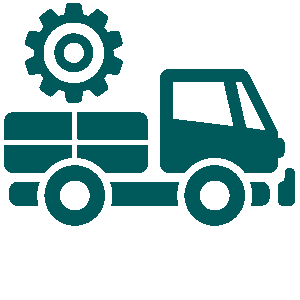 Supply chain interruptions
If COVID-19 has negatively impacted your supply chain, the DIT can help you to find alternative suppliers from its network of global businesses.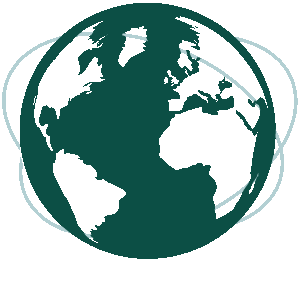 International support for businesses involved in overseas projects
If you are operating projects in overseas countries, you should speak to your nearest UK embassy or consulate for advice.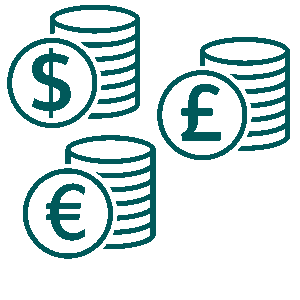 Financial support for exporters
To assist International Markets & Procurement, UK Export Finance (UKEF) works with banks and insurance brokers. It helps companies fulfil and be paid for export contracts. It can provide loans, guarantees and insurance on behalf of the Government.
If your business is facing disruption due to late payments, (UKEF) can help ease cash flow constraints. It does this by guaranteeing bank loans through the Export Working Capital Scheme. It can provide partial guarantees covering up to 80% of the risk to lenders. This is to cover the credit risks associated with export working capital facilities both pre and post shipment. There is no minimum or maximum value for the working capital facility. For more information click here
If you are concerned about getting paid, UKEF can help through its export insurance policy. This can help you to recover the costs of fulfilling an order terminated by events outside of your control. For more information click here
Support finance for overseas buyers is available through the Direct Lending Facility Scheme. This is delivered by UKEF so that they can continue to buy your goods and services. For more information click here
For more information for businesses trading internationally during COVID-19 click here
To read more on Government UK Export Finance click here
Procurement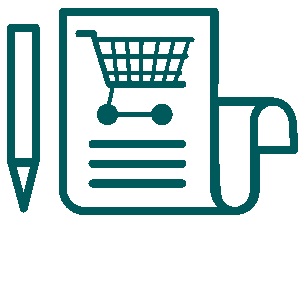 If your business receives small business rate relief, rural rate relief or The Government has issued a Procurement Policy Note. This is for contracting authorities and outlines advice where in exceptional circumstances, authorities need to procure goods, services and works during COVID-19.
To find out more, click here.