GrowSmart is brought to you by GetSet for Growth Ltd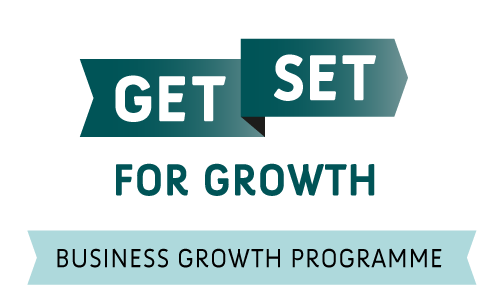 GetSet for Growth is tailored specifically for growing businesses, informed by the experience of working with over 21,400 businesses over the last decade, and our own direct experiences of the challenges that come with sustaining, growing and scale.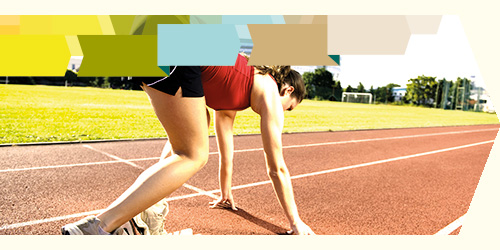 Many of our team of finance, business and marketing experts have run their own businesses too, as well as having first class professional expertise in their disciplines.
For us, it's all about making an impact – GetSet is proven to deliver quantifiable and tangible benefits to the businesses we support, including improved strategic and management skills, increased turnover and profitability, enhanced business growth planning and capacity, finance raised and greater competitiveness.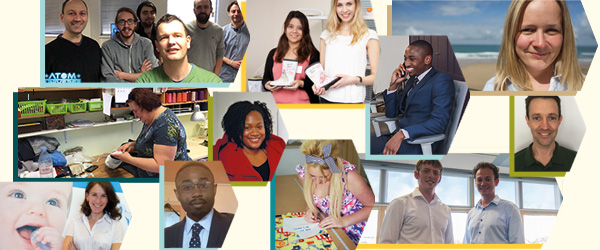 GetSet was created by the YTKO Group, founded in 1979 and specialising in a wide range of start-up, sustainability, growth and scale-up support for businesses, and finance at all stages of the journey. We're proud of our long track record of social impact and inclusive growth, with female entrepreneurs being over half of all our clients, and BaME clients well in excess of their local resident populations. We have a 98% success rate in helping our clients access start-up or growth finance.
We're on track for our mission to support 30,000 British businesses by 2020, and the creation of more than 10,000 new jobs for the economy!