Having a crisis? Stuck on a particular issue? Need to talk something through?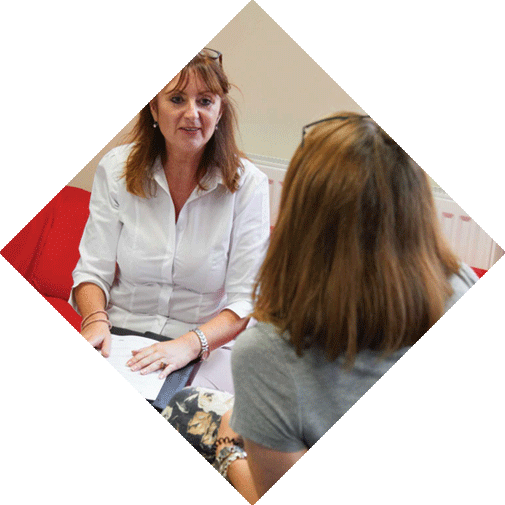 Book a session with a GrowSmart Business Growth Advisor
We all know those times when as the boss you feel you've got no-one you trust to turn to, or you realise that your thinking could benefit from some external sanity checking.
For just £65 you can talk with one of our experienced business growth advisors, who will give you the professional support and proactive guidance you need to solve your problem, or just get the assurance you need to know you are on the right track. They will provide business growth advice, help you with your business decisions and discuss ways to fund your business growth.