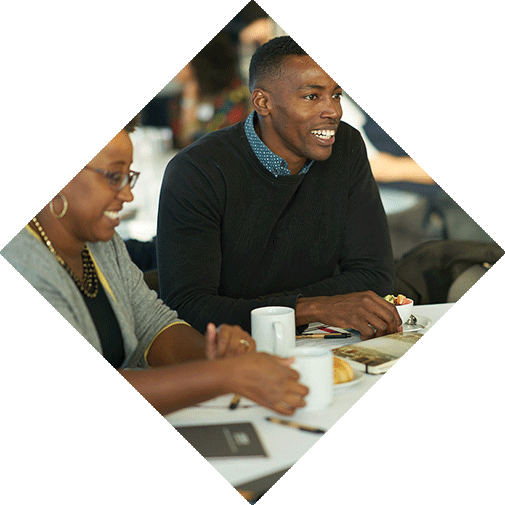 Be part of Britain's most successful small business community
Growing your business can be tough, lonely and frustrating and you might not always have all the answers. However, many challenges are shared by thousands of other small businesses, so you are not alone! Join the GrowSmart community to get advice from experts and share your challenges with others who may have already gone through them!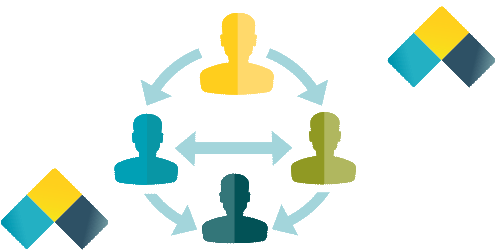 Explore the GrowSmart COMMUNITY
Our Ask the Community section is a great place where you can ask the opinion of, or gain advice from, other GrowSmart businesses.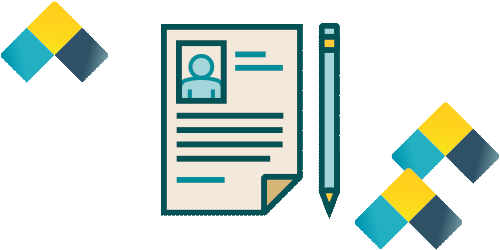 Create a BUSINESS PROFILE
Increase awareness and visibility of your business for free by profiling it in our Business Community section.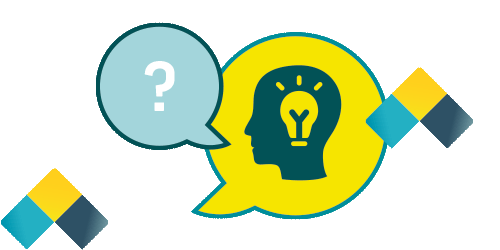 ASK THE EXPERT anything!
We have a panel of experts providing advice on a range of topics. You can view our frequently asked questions and answers, or you can ask your own question.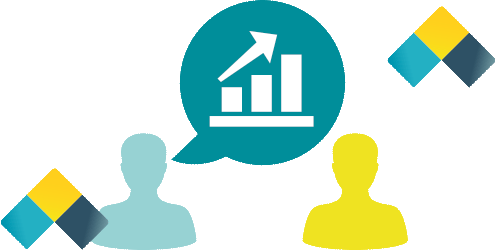 Get coached by a professional business expert
Our professional advisors can help you overcome challenges and adapt successful growth strategies. Tell us where you're at today, and we'll direct you to the best support and business resources to help you grow.