How can I make my company stand out?
The only way to effectively market your business and brand, make your company stand out from the competition, and attract new customers is to have a proper marketing plan in place.
Good marketing helps your customers understand why your product or service is better than, or different from, the competition.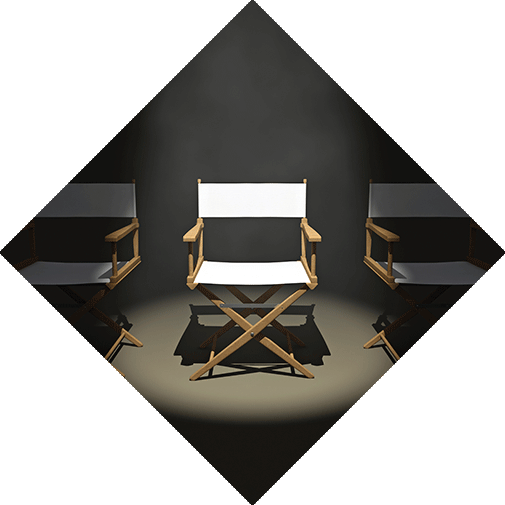 Why do I need a marketing plan?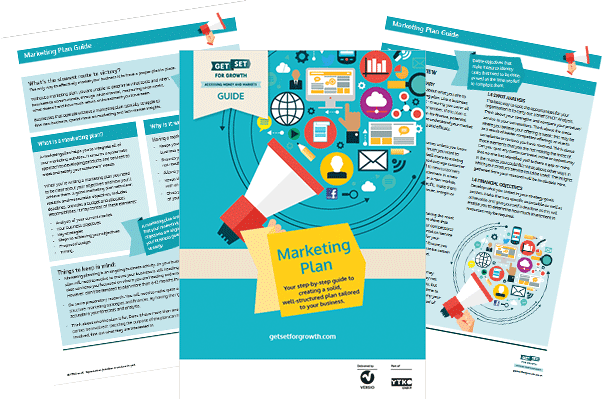 A marketing plan is an essential strategic tool for driving business growth.
Developing one will help you think about what makes your business unique and how to get the message out about why your products and services are the right choice for your target customers through a variety of channels.
Marketing planning helps you develop products and services in your business that meet the needs of your target market.
It's easy to create a marketing plan with GrowSmart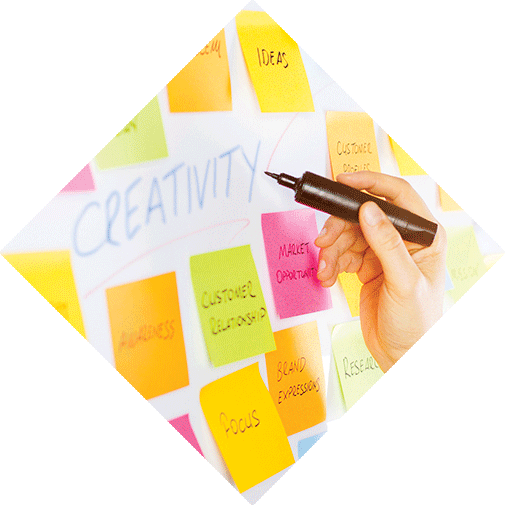 Within our Marketing Plan section, we help you understand strategy and the importance of value propositions in generating leads, as well as how to get the best results from the specific tactics and channels you choose to implement.
Learn how social media, your website and SEO, and clever branding can help you make your products and services visible to a wider target audience.
As you work through exercises, your marketing plan is automatically populated. Once completed, you can review it. The marketing plan will contain:
Introduction


Introduction into how marketing has changed over the last 10 years
Strategic marketing


Business growth strategies
Positioning and branding
Value proposition re-cap
Understand the journey
Developing personas

Creating buyer personas
Buyer personas exercises
Digital marketing


What is digital marketing?
Be prepared
Website
Email marketing
Integrate email
Email marketing tips
Search engine optimisations (SEO) and search engine marketing (SEM)
5 SEO myths
Keyword research
Site structure
On-page optimisation
Off-page optimisation
Tools: analysis and measurement
Content marketing


Benefits of content marketing
Why is good content critical?
Content goals
Buying stages
The sweet spot
Content audit
Themes
Editorial calendar
Choose your media
Tone of voice and style
Getting it out there
5 point summary
Social media

Introduction to social media
What platform?
What role does social media play?
Who are you trying to engage
How much time?
What tools / skills do you already have?
Tools and support
Measuring your activity
10 final tips
How will I know my marketing is working?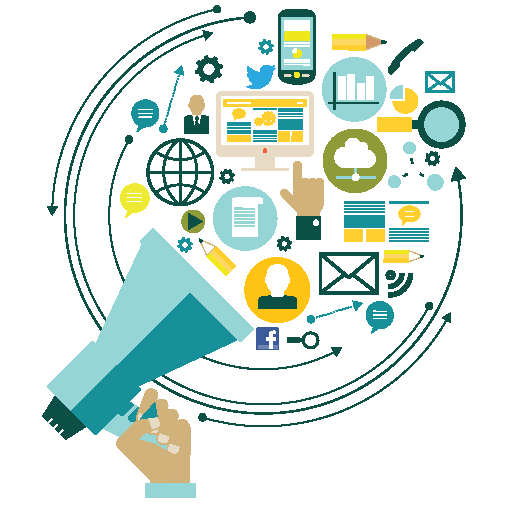 Marketing planning also means that you track what works and what doesn't and helps you understand how much Return on Investment (ROI) you have gained from any particular marketing activity.
When you know your ROI – what brings you most leads and sales – then you simply need to do more of what works. In turn this feeds back into your financial planning.
If you know it costs £500 to deliver 10 new customers worth £1000 profit, then you can better determine the size of your marketing budget.