Ready to Grow?
We are ready to help you!
Based on our experience of working with over 21,400 companies, we provide first hand experience and advice of overcoming the challenges of growth.
It's easy to plan your growth with GrowSmart
To grow your business, you first need to create a strong strategic framework from which to build your business growth strategy.
Use GrowSmart to simply create robust business, marketing and financial plans: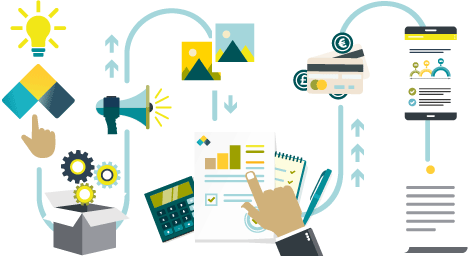 Create your Business Growth Plan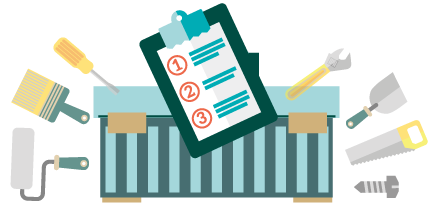 Creating a Marketing Plan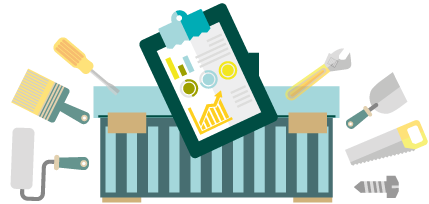 Create a Finance Plan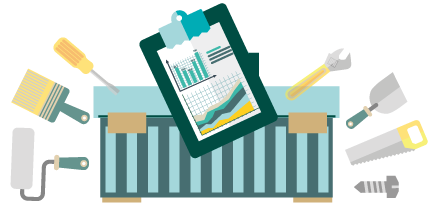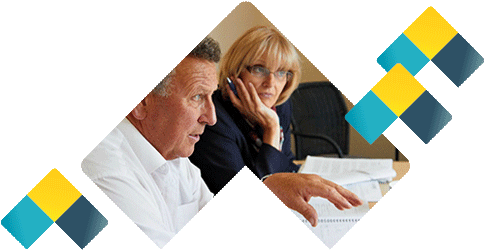 Want more support?
Select the level of membership you need.
We understand that depending on where you are on your business journey, you may need different levels of support. That's why GrowSmart has three types of Membership for you to choose from.
Member success stories
Success stories from our GrowSmart members show how their use of our advice and support has helped to take their businesses to the next level!
It's good to talk – to your peers and our experts and advisors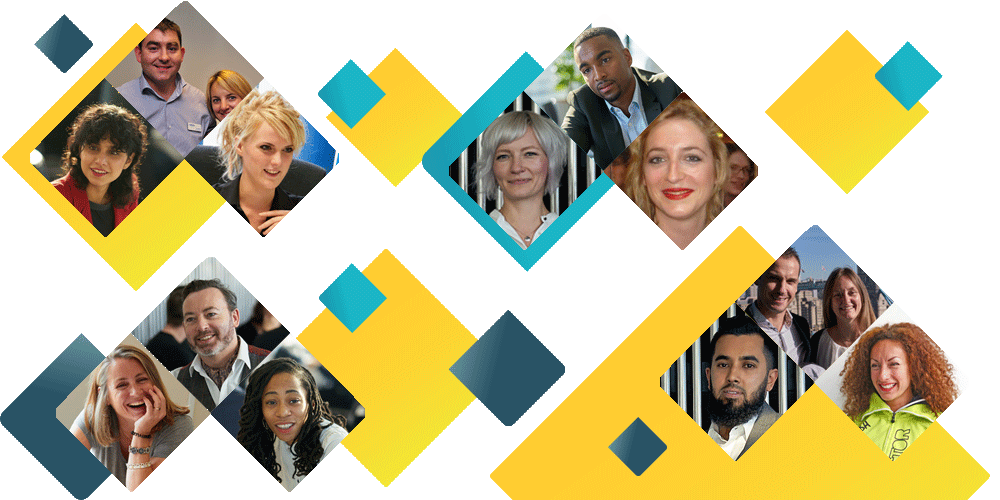 Engage with fellow business owners and obtain advice from our experts to help take your business to the next level