Need extra funds to invest in growth?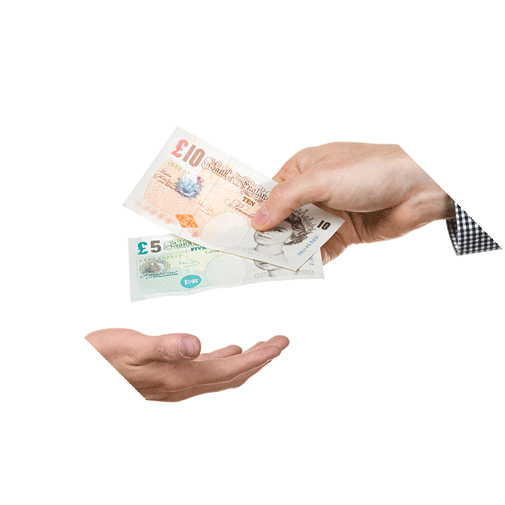 Depending on how far and how fast you want to grow your business, you're likely to need to raise additional funds to invest in that growth.
Organic growth, relying on the reinvestment of profit from current customers, can sometimes be too limited to respond to great market opportunities.
Preparing to raise growth finance?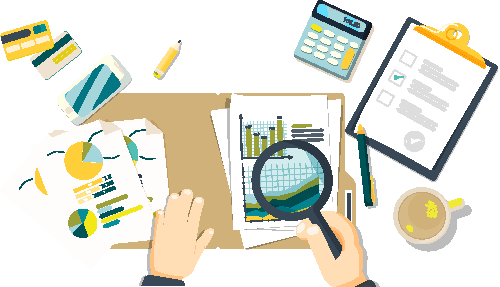 We will take you through everything you need to know about preparing to raise growth finance, all the different types available, how to build robust financials, and how to present your case.
With a 98.7% success rate for clients even through the recession, and nearly £100m raised to date, you can rest assured that you'll be well prepared!
It's easy to create a finance plan with GrowSmart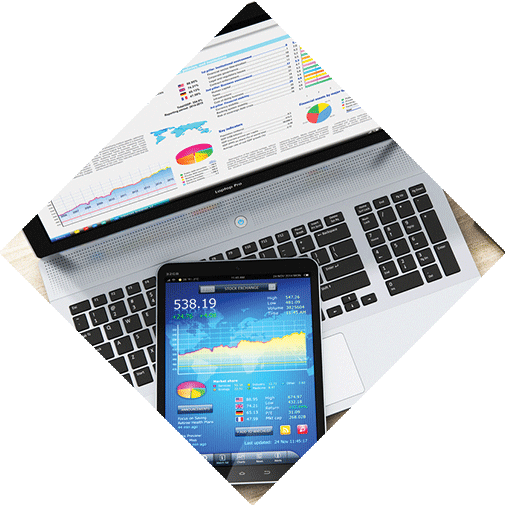 Our Financial Planning tool contains a wide range of exercises that we have designed to help you understand financial information.
As you finish each exercise, it will be marked as completed and will automatically populate the relevant part of your financial plan.
You can track your progress within your profile pages. Once you have completed the plan, you will then have the opportunity to review it.
The sections covered in the Financial Planner are:
Introduction to finance

Triggers for finance
Preparation
Cash is king!
Get free cash – grant funding
Overview of debt and equity
Financial documents

Profit & loss
Balance sheet
Cash flow
Alternative finance

Types of alternative finance
Crowdfunding
Peer to peer lending
Invoice trading
Securing equity
Borrowing from your bank

Preparation
Personal security
Meeting with your bank
Finance plan

Why have a finance plan
Review your finance plan