So you're ambitious to grow your business – that's great!

Creating a road map for the future?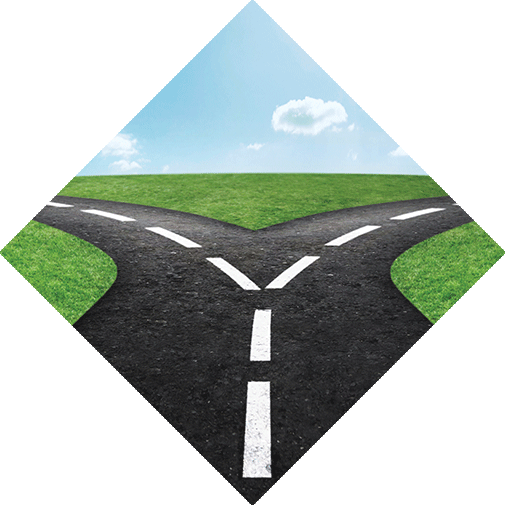 But you're probably here because you're a bit stuck on how to get there…
You definitely won't be alone in your growth challenges.
Our Business Growth Planner explores questions around your growth ambitions and helps you to identify those areas where you will need to invest time, energy and thought in order to get your business primed for success.
How does it work?

By working through a series of steps, you will learn the knowledge, skills and confidence you need to unlock your growth potential.
There are a wide range of exercises that we have designed to help you. As you complete each exercise, it will be marked as completed to help you track your progress within your Profile pages.
It's easy to create a business growth plan with GrowSmart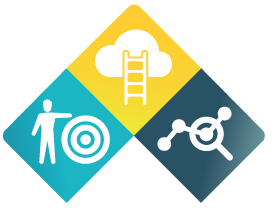 The business growth plan tool will take you through a series of questions and exercises. As you complete each exercise, the corresponding part of the plan will be automatically filled in. Once you have completed the plan, you will then have the opportunity to review it.
The areas that the business growth plan covers are as follows:
Vision, mission and goals

Why have a business plan
The options for growth
Aligning personal and business goals
Vision and mission
Vision checklist
Mission checklist
Internal resources

Financial resources
Key people
Value proposition
How to quantify value
Products & services
Physical infrastructure
External realities

Introduction to external realities
Researching your market
Introduction to SWOT
SWOT analysis
Competitor analysis
Plan appraisal

You now have the opportunity to review your business growth plan and make any adjustments.