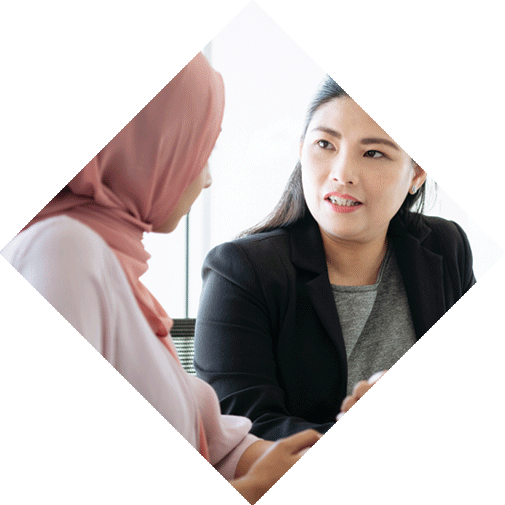 Whatever your question, we are here to help.
Small businesses are the lifeblood of the UK economy, responsible for 60% of all jobs. Many of them, like yours, are ambitious to grow but just need a bit of high quality, practical support to get them to the next stage. That's where we come in.
Our mission is to support businesses like yours to grow and succeed.
Based on our experience of working with over 21,400 companies, we provide first hand experience and advice of overcoming the challenges of growth.
GrowSmart is a fantastic online platform that offers SME's a portal to educational resources – from business growth to marketing; this is an invaluable tool to guide you through your growth journey.
Alex Kortland
Communications Manager : British Corner Shop
Using GrowSmart will help you to: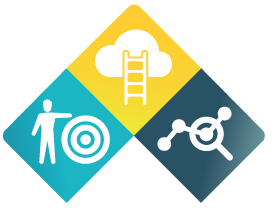 Plan your growth
Learn how to create the most effective business model to grow your business, creating the strategic foundations that will take you from here to whatever your vision of success is. Only then should you consider the best tactical activities to invest in.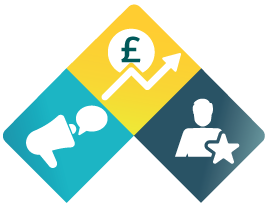 Make more sales
By really working on defining and understand your buyers, you'll be able to find, reach and convert these prospects into profitable customers and your best business advocates. You'll learn how to build effective sales pipelines, understand conversion rates, and how to maximise your marketing.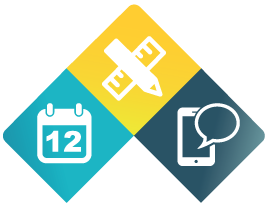 Promote your brand
Find out how to do offline and digital marketing, which makes your brand visible and your products and services more attractive than your competition, and you can use our marketing planner to build a powerful marketing approach.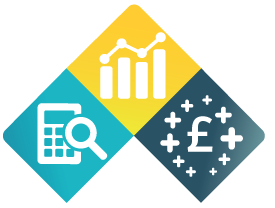 Maximise your profit
Gain the knowledge you need to better manage the financial side of your business, understand business profitability, and how to secure external investment for growth. Even if you are a social enterprise reinvesting profit, you still need to be financially sustainable.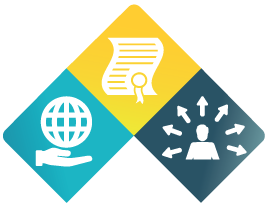 Ensure you are compliant
We'll help you navigate through HR legislation around growing your team, how to deal with non-performers, manage grievances and develop your staff. And help you be compliant with GDPR requirements, and when submitting formal tenders and bids.