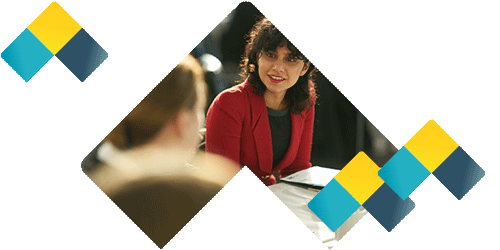 We understand that depending on where you are on your business journey, you may need different levels of support.
That's why we have put together three types of Membership for you to choose from.

Free Membership
You can sign up for 1-month free membership, which gives you access to our Marketing Planner and access to a number of our resources for free.


Premier Membership
For just £12 per month, you can have access to the all three GrowSmart Planners and also to a larger number of the resources.
You have the option to 'top up' to receive access to more resources when and as you need them.


Advanced Membership
We understand that it can be lonely running your own business. Having another business professional to talk things through with and discover if you are on the right track is very valuable. With our advanced membership, you gain all the benefits of Premier Membership plus a monthly call with a dedicated advisor, for just £50 a month. 

Find out more about our membership packages here and start your journey with GrowSmart today.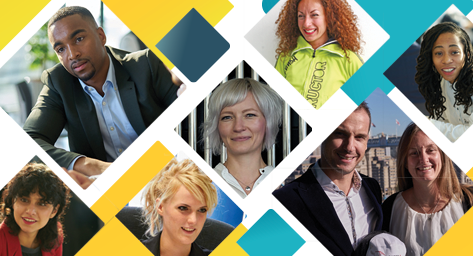 Get involved in the GrowSmart community to get business growth advice, connect with a professional expert or meet people just like you – business owners who are growing and scaling their own venture.