Information at your fingertips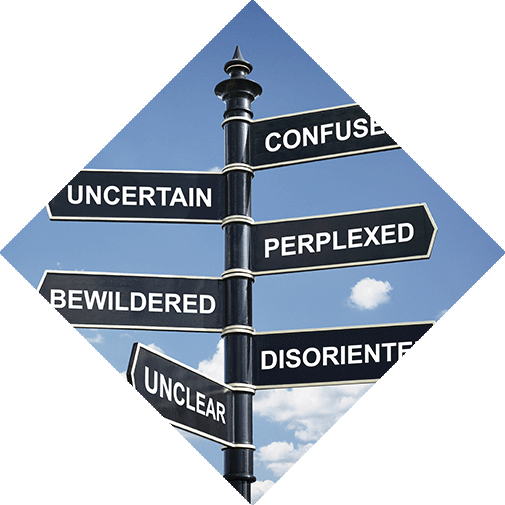 Access all the how-to resources you need to help grow your business in just a few clicks. Choose from our library full of in-depth articles, guides and step-by-step advice.
By completing our Diagnostic Quiz, we will create a personalised Reading List for you, which will direct you to the Resources that will best help you gain knowledge in the areas you identified you need help with.
GrowSmart has the right resources to grow your business
The GrowSmart Library is divided into different sections that focus on different business topics.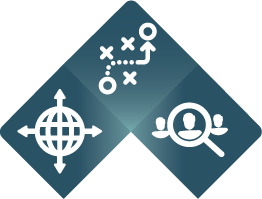 Management
Strategic planning
Capacity planning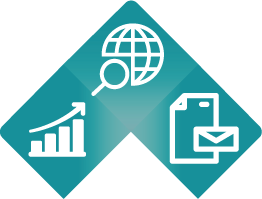 Marketing and sales
Digital marketing
Sales skills
Marketing strategy
Marketing communications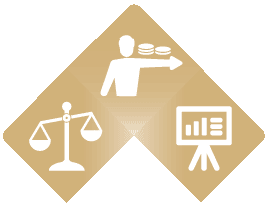 Finance
Obtaining finance
Managing your finances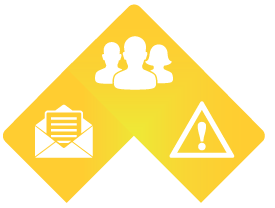 HR
Employment law
HR policy
HR in practice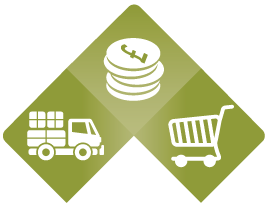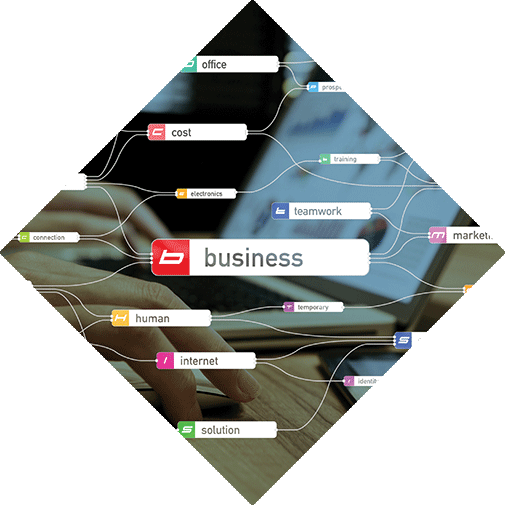 Each membership level of GrowSmart will have a pack of credits that you can use immediately to exchange for premium content, and if you like what you see, earn extra credits to get exclusive access to more business resources from our extensive library that are guaranteed to help grow your business.
We'll reward you with additional credits, for example, when you've completed your business profile or by participating in Ask the Community section – or you can simply buy additional credits at any time.
View our full list of Resources