Here are examples of how GrowSmart helps SMEs to scale-up:
SMEs lack leadership capacity/ capability
GrowSmart helps users address these challenges by

Providing targeted managerial and leadership training articles and best practice examples for SME owners
Providing access to professional coaches or mentors who understand their business and will challenge them
The Peer-to-peer community forum allows users to share their experience, as well as gain advice and ideas.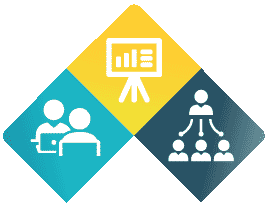 SMEs struggle to access the right combinations of finance
GrowSmart educates on the pros and cons of all finance types, and 
Ensures SMEs are aware of all the funding options available to them
Educates them in the pro's and cons of each
Supports SMEs to become investment-ready through de-risking business propositions
Prepares SMEs to pitch for equity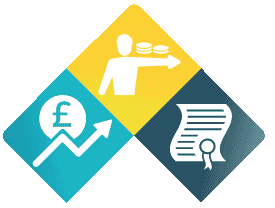 SMEs say competition and lack of effective sales and marketing is a barrier to growth
The Marketing Learning Module takes users, step by step, through:

How to differentiate
How to create strong value propositions
What marketing strategies and tactics are appropriate for different businesses and how to execute them.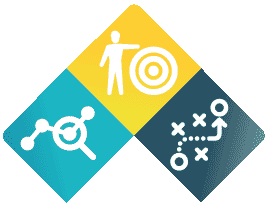 SMEs struggle to access supply chains
GrowSmart resources simplify the procurement processes, and help SMEs to

Increase engagement with Public Sector and Corporates through effective tender responses, proposals or PQQs
Find out how to gain access to procurement contracts.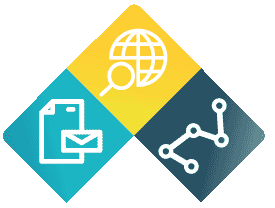 SMEs uptake of digital technologies is slow
GrowSmart teaches SMEs the benefits of adopting different technologies, such as

The Cloud
HR systems
Finance systems
Customer Relationship Management Systems
Utilising analytics tools.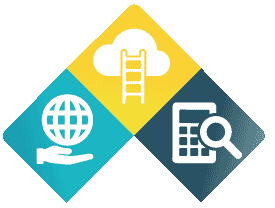 SMEs can't afford to pay for expert advice
GrowSmart helps users to address those address challenges

GrowSmart modules and resources are written by professional entrepreneurs who have all successfully run and grown their own businesses
Our panel of Experts are authorities in their professional fields, who will answer questions posted on the Ask the Expert section of GrowSmart.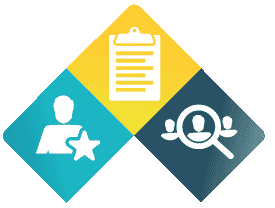 Businesses prefer to talk to other businesses
GrowSmart creates a community of SMEs, facilitating knowledge flows and promotes partnerships in their P2P community, where users can share challenges they are facing with others.