GrowSmart is filled with high quality information, guides and tools to help SMEs grow and scale their businesses.
To our knowledge there is no other platform that creates a business, marketing or finance plan 'as you learn'.
Users can come and go from the platform when it suits them, and their work and the underlying plans are saved. The business diagnostic tool is also unique in its ability to show the user the areas of learning they need to focus on first: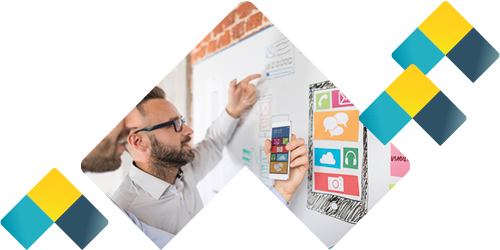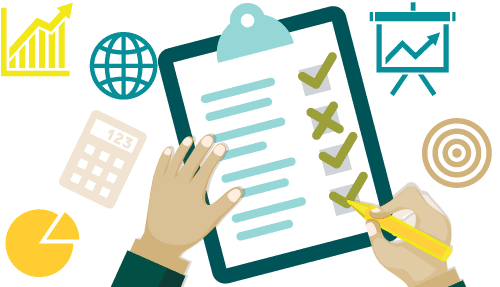 Business Diagnostic tool
This tool helps users to understand and prioritise the learning areas they need to address in their business first.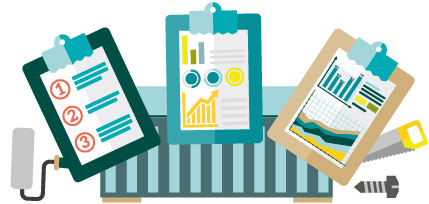 Business Planning tools
Working through a series questions, and users work through various modules on the critical elements of growth and by filling in information about their business at each stage, the platform automatically generates robust business, marketing or finance plans. They can save their work at any point, and the underlying plan is populated; on return they continue through the module and the next part of the plan is populated.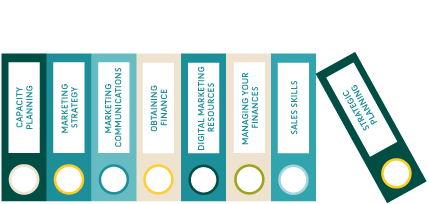 Resource Library
Our Library is full of high quality articles, templates and step-by-step guides, divided into Management, Marketing, Sales, Finance, HR and Procurement. These resources are written by successful business people and are up to 5000 words in length to provide real in-depth learning. They are accessed by using up 'credits,' which they can earn as they interact with the platform.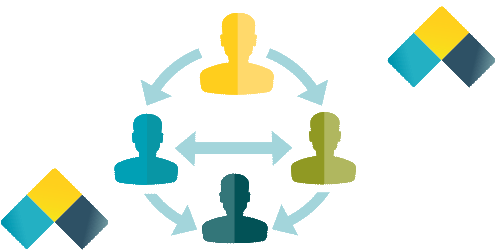 GrowSmart Community
They can create a profile of themselves and their business on the portal, and can interact with other members, gaining valuable insights, ideas and support from this Peer-to-Peer (P2P) Community. SMEs constantly report that P2P is a very important part of their support network, where they can find role models in their direct peers, as well as in those that are a 'step ahead' or in a different sector.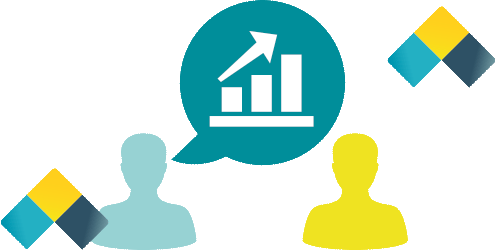 Access to a GrowSmart adviser
In the Advanced membership plan, businesses are entitled to a monthly 1-hour telephone or Skype coaching and mentoring session with a professional business adviser to help them execute their growth strategy effectively.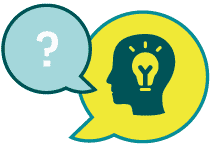 Access to Expert panel
They can also pose individual questions to our wide panel of experts to answer, and access all previous Q&A on the platform. This ever-growing knowledgebase provides a quick and easy reference source for all businesses.
Watch our video to see GrowSmart in action.