On licensing GrowSmart, you will be provided with access to a simple to use back office console which allows you to interact with users, monitor how they are progressing with the tools, and assigning them to groups.
A comprehensive and simple to use guide for your administrators will be provided on licensing of the platform.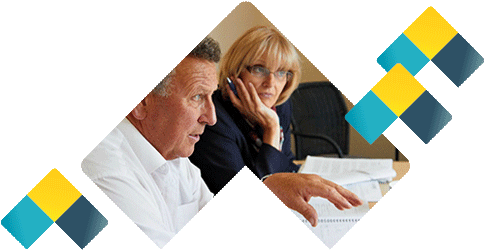 Here are some key features:
Track and Monitor your users: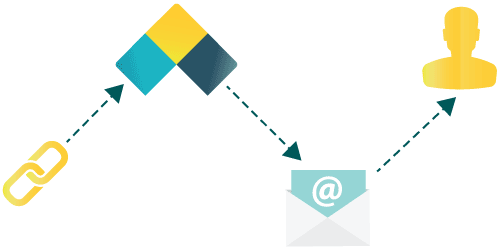 Provide access for users
You are in control of how you provide access for your users and once they have signed up your administrator will automatically receive a notification.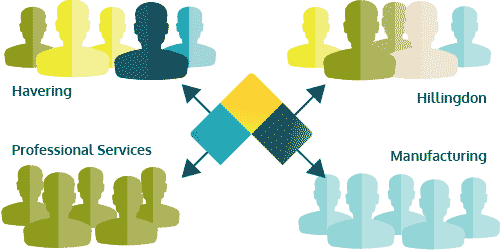 Assign users to groups
You can assign users to specific Groups, for example, a Group related to their location or the sector they are operating in.. They can then interact with other SMEs within their locality or those who have an interest in similar markets. You can also send targeted messages to them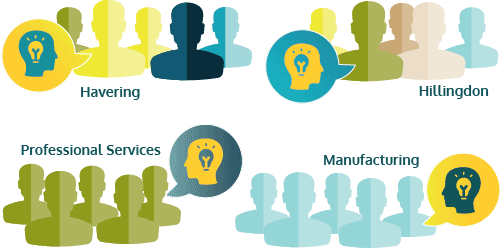 Assign advisers to users or groups
If you have selected the Premium Plus license, it is likely that you will provide coaching and advice from your own team of business advisers. The system allows individual advisers to be assigned to individual users. 
If you have selected the Premium Plus license, GrowSmart facilitates your own team of business advisers to provide coaching too if desired. You can also assign your advisers to specific users so that they can maintain their relationships online.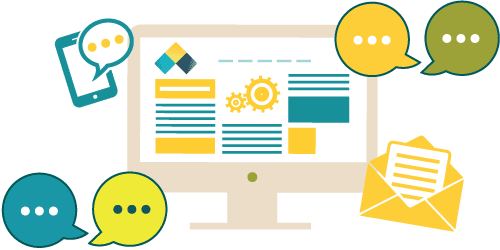 Communicate with users
The platform allows you to send emails and messages to individual users, to groups or to your entire SME user community. The in-built message function works exactly like the private messaging system on social media platforms.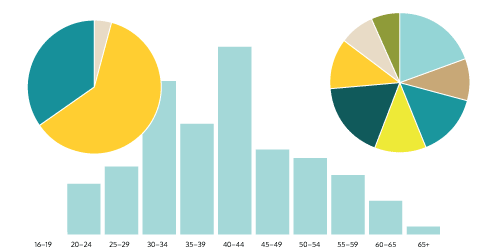 Report on user engagement and progress
The platform back office console comprises an easy to use dashboard full of reports, data downloads and charts to assess your user engagement, and depending on the data you require users to provide when registering, you can report on your user demographics e.g. by gender, BaME %, age ranges etc, using helpful and easy to use dashboards and reports.