Through this license you gain access to all the features included in the Premium Plus license.
The significant additional benefit is that our team of GrowSmart professional business advisers will provide monthly 1-hr coaching sessions to your users.
For the next 2 months, during this challenging period, we will give you 25% off the normal costs of Advanced Plus licences, and also give you the same number of Outset Online licences absolutely free. The calculator at the bottom of the page will deduct 25% to give you the special offer price for the number of licences you require.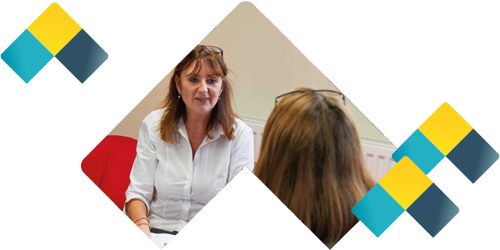 License Costs
The cost of licensing the GrowSmart Advanced Plus platform is based on the number of users you anticipate. The more users you have, the lower the overall cost per user.
The costs shown are for a 12-months free unlimited access to the GrowSmart platform.
No of users
101–250
PLUS
Unlimited free licenses
Instead of recruiting new advisers, with a GrowSmart Premium Plus license, you can provide growth advice to over 1000 SMEs, and support another 1000 start-ups for free.
To discuss your license requirements, call a GrowSmart advisor today on 0800 917 9881, email us at hello@growsmart.business or register your interest on our Contact page. They will be able to give you access to the learning platform also.