Special offer during C19 crisis : 25% off normal licensing costs for next 2 months
Small businesses are seriously worried about the impact of the Covid-19 pandemic on their companies. In line with our social mission, and as a small business ourselves, we have a special offer to help everyone get through this really challenging time.  Give SMEs access to GrowSmart, equivalent to 2 weeks intensive growth support.
For a 2 month period, we are offering an additional 25% discount on our normal licence costs to reflect our commitment to helping SMEs in UK continue to grow, and, for this time period, we will give you the same number of licences for Outset Online absolutely free.
License GrowSmart
Small businesses accounted for 99.3% of all private sector businesses at the start of 2018 and 99.9% were small or medium-sized (SMEs).
Improving productivity and increasing resilience, competitiveness and growth of SMEs are economic priorities for the UK Government's Industrial Strategy. Successful scaling-up of SMEs means the UK would secure significant growth taxes and wealth and a competitive advantage.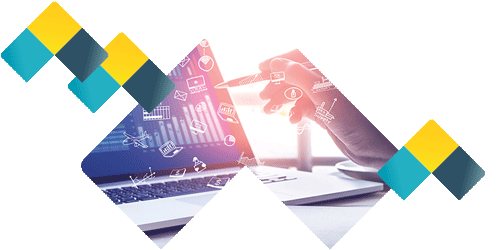 It is easy to understand that it would be hard to grow a company "faster than is 'normal'" without the right training and support readily available. Greater digital uptake and better management skills are fundamental to achieving growth goals, and leadership support in a rapidly changing and fast-paced environment is ever more important to the owners of growing SMEs. However, many smaller businesses do not know where to start, or where to find comprehensive, high quality support and mentors.
SUPPORT 1000s OF SMES TO START-UP AND GROW WITH A PREMIUM PLUS GROWSMART LICENCE
SME owners need access to learn from other companies and entrepreneurs who have scaled businesses successfully, and be open to external ideas. For a rapidly growing business this can be difficult to organise and deliver, especially when set against other competing demands.
By licensing the GrowSmart platform, you can help address this issue through provision of a high quality, comprehensive learning platform, designed specifically to aid SMEs in their growth journeys.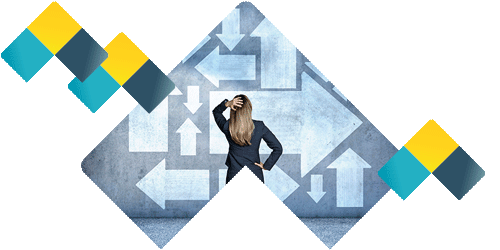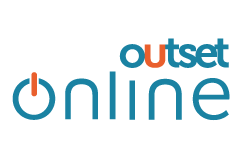 Depending on the license you select, you may also receive free licenses to the Outset Online platform designed to support entrepreneurs through the start-up of their business ventures. Provision of Outset Online and GrowSmart to your SME community supports them through all stages of the SME lifecycle – from start-up to growth.