GrowSmart is a comprehensive 10-day online learning programme for growing SMEs
GrowSmart is a new online learning portal, combining a series of interactive learning modules, with a comprehensive resource library full of quality, in-depth articles and guides, all focused on helping SMEs acquire the knowledge and skills needed to grow their businesses.
Every thing on the GrowSmart learning platform is based around the core challenges SMEs face in growing and scaling their businesses. A license to GrowSmart provides 12 months unlimited access to all content on the site.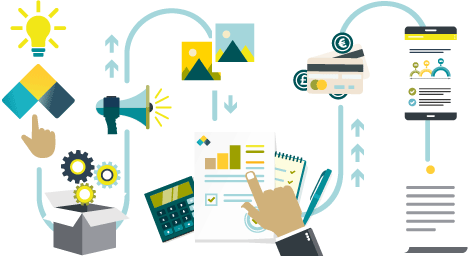 Flexible learning for users, when and where users want it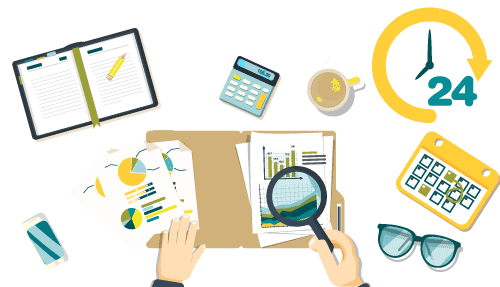 GrowSmart learning modules comprise growth planning, strategic marketing planning and financial planning, guiding users through learning stages to develop robust strategies and action plans for their businesses, supported by a range of best practice examples, in-depth guides and articles.
The platform delivers modules and content in bite-sized portions, to maximise flexibility of learning to users. If they choose to, then can do the 10 days in one go; more realistically, they can fit in an hour here and there during the week. With 12-months free access, they can learn over the course of the year. Everything that they have worked on is saved, so they can start off where they left off last time.

All the business growth advice SMEs need in one place
Together with the learning programme, users have 12 months unlimited access to a large library of resources, covering a wide variety of topics; from improving their productivity and profitability, how to increase sales and getting into new markets, to access finance, to developing better leadership and management skills. With guides and videos, the learning platform enables businesses to identify practical measures and techniques to address their business challenges and to develop robust growth plans to take their venture forward.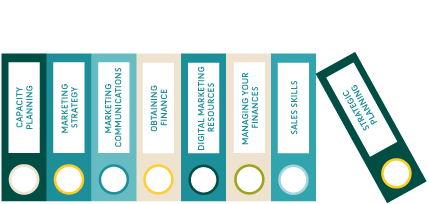 License GrowSmart to take SMEs from start-up through growth
Enable your advisers to provide more face-to-face contact with your SME community, whilst supporting thousands of SMEs with 12-months unlimited free access to GrowSmart
You can license this 10-day programme, resource library and P2P platform for as many SMEs as you wish.
You will also provide them access to a growing community of other SMEs who are facing the same challenges, as well as to experts on hand to answer all their questions.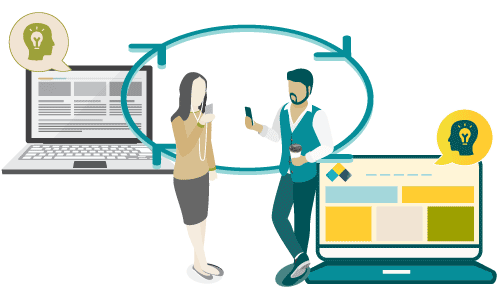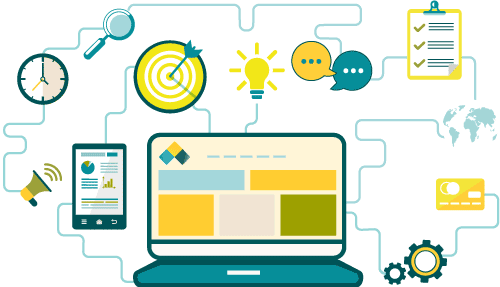 Use GrowSmart as the go-to-place for your SMEs where they will find expert advice about scaling their businesses. Powered by AI, the platform can answer questions and provide detailed and customised advice on growth topics about finance, marketing HR, procurement and strategy. This means you can focus your business advisors' capacity to deliver more face to face time with your SME community.
The more SMEs you help, the greater the discount we will give you on the license cost and will also grant you with free licenses to Outset Online (our sister platform to help start-ups). Provision of Outset Online and GrowSmart to your SME community supports them through all stages of the SME lifecycle – from start-up and growth.
Track your users, and report on the success of your investment in GrowSmart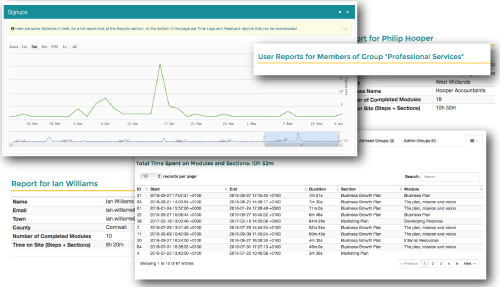 Also, with its dashboard of robust management information, you can keep track with the progress of all your users, and generate reports to show your return on investment from GrowSmart.